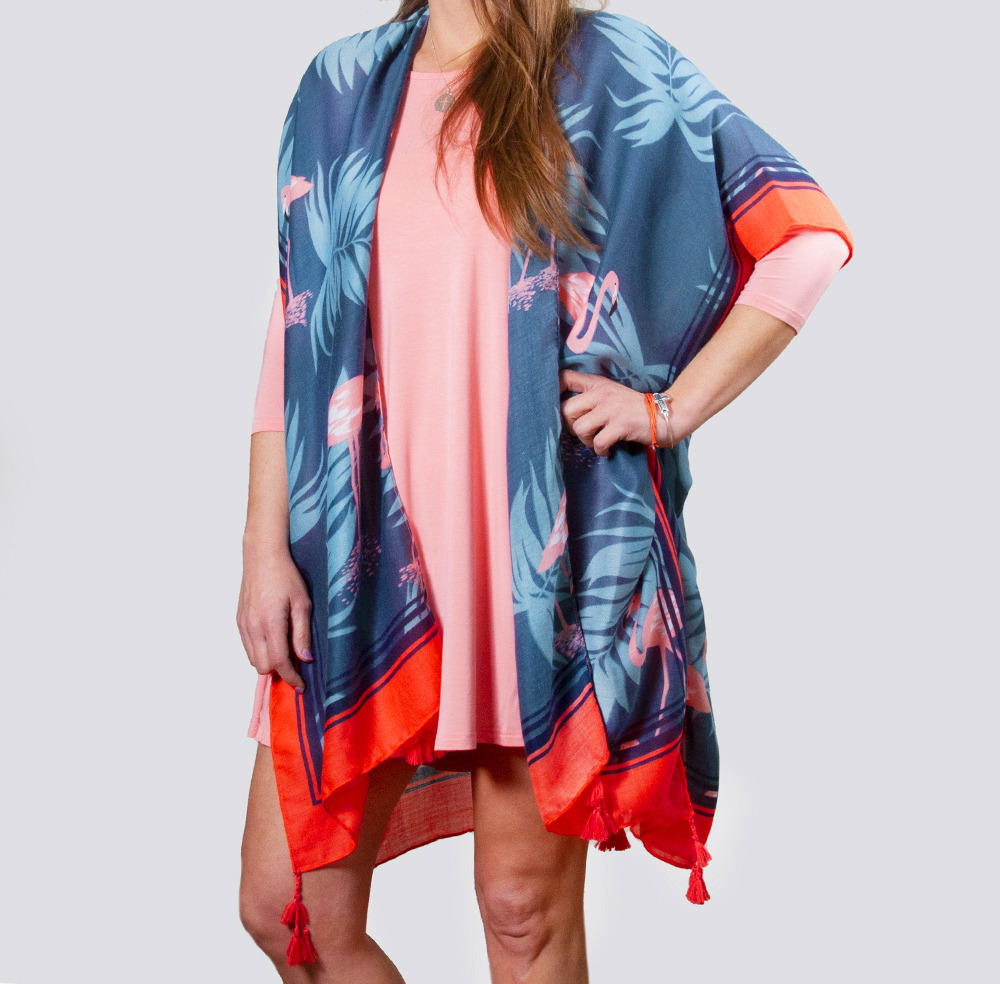 Brighten up your look for spring with these new kimonos! Bold prints that add a whole new element to your ensemble.
The 90's style that everyone loved is back and better than ever! These scrunchie hair ties are easy on your hair and add a fun pop of color to your outfit.
FREE SHIPPING
ON ORDERS $50+
EXPIRES 03.06.19 AT MIDNIGHT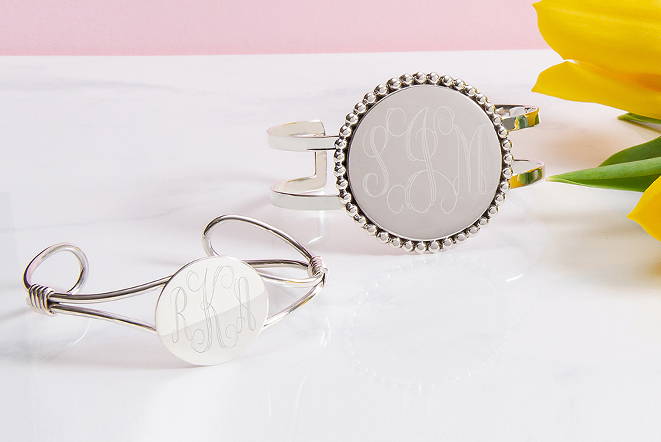 Personalized jewelry for every occasion. Give a gift that is beautiful and personal - customize yours today!
Kimonos are not only functional they add a sweet feminine look to any ensemble.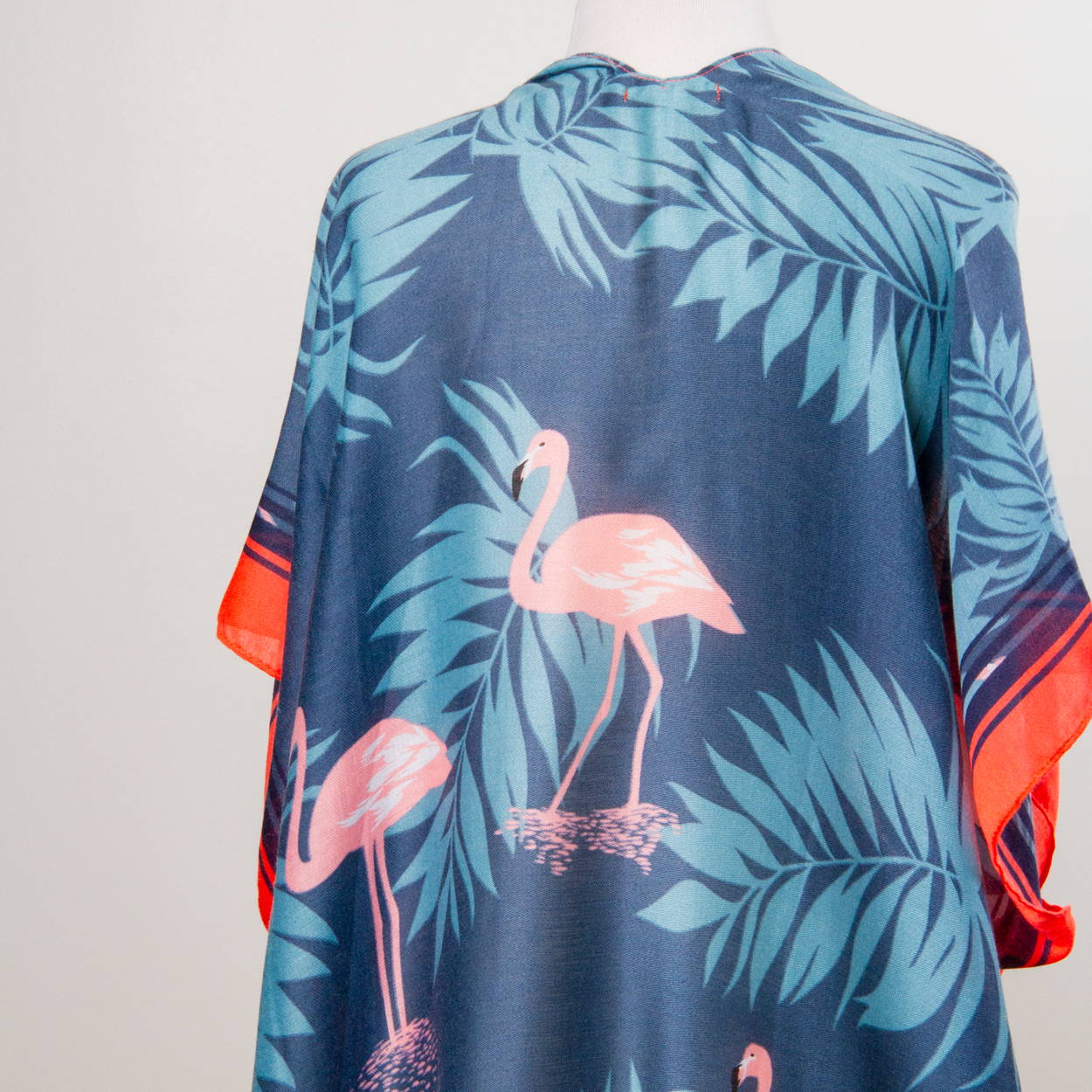 Thanks!
This field is required
This field is required