The coveted birds nest is back! Genuine sterling silver cuff bracelet & ring.
FREE SHIPPING
ON ORDERS $50+
SHOP FASHION JEWELRY AT 25% OFF THIS WEEK!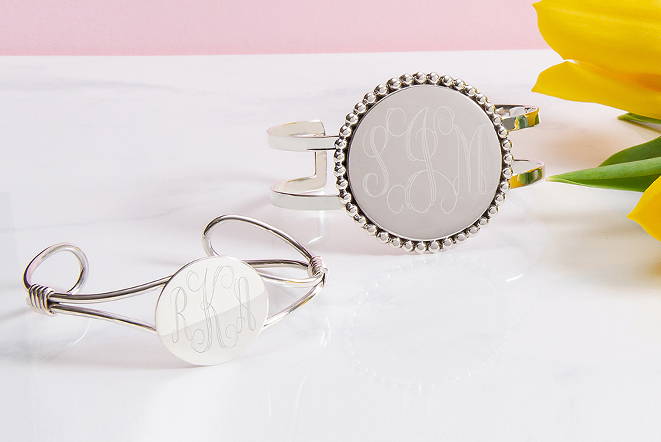 Personalized jewelry for every occasion. Give a gift that is beautiful and personal - customize yours today!
At HandPicked our team of designers work hand in hand with skilled artisans to create one-of-a-kind jewelry you won't find anywhere else. Mostly constructed of sterling silver and semi-precious stone and crafted in limited quantities, these pieces are originals!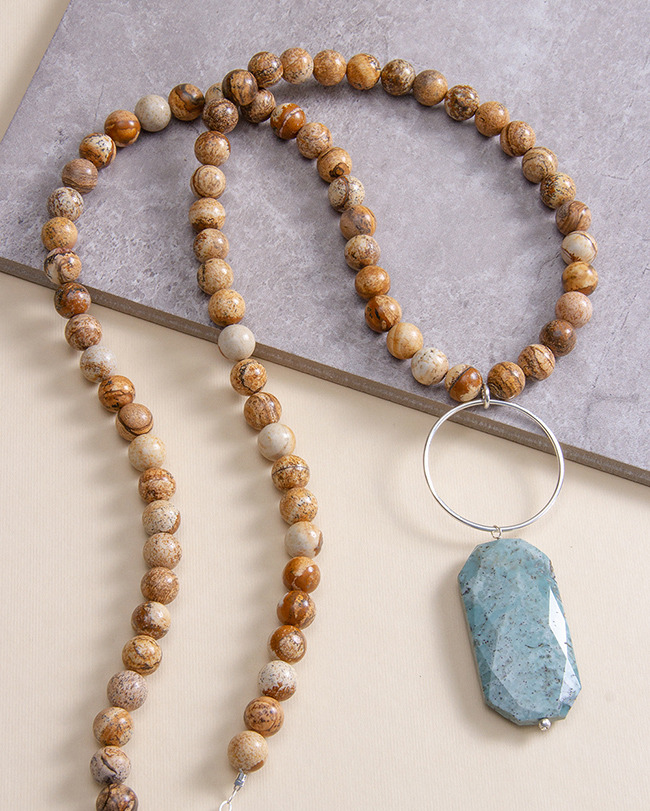 Thanks!
This field is required
This field is required