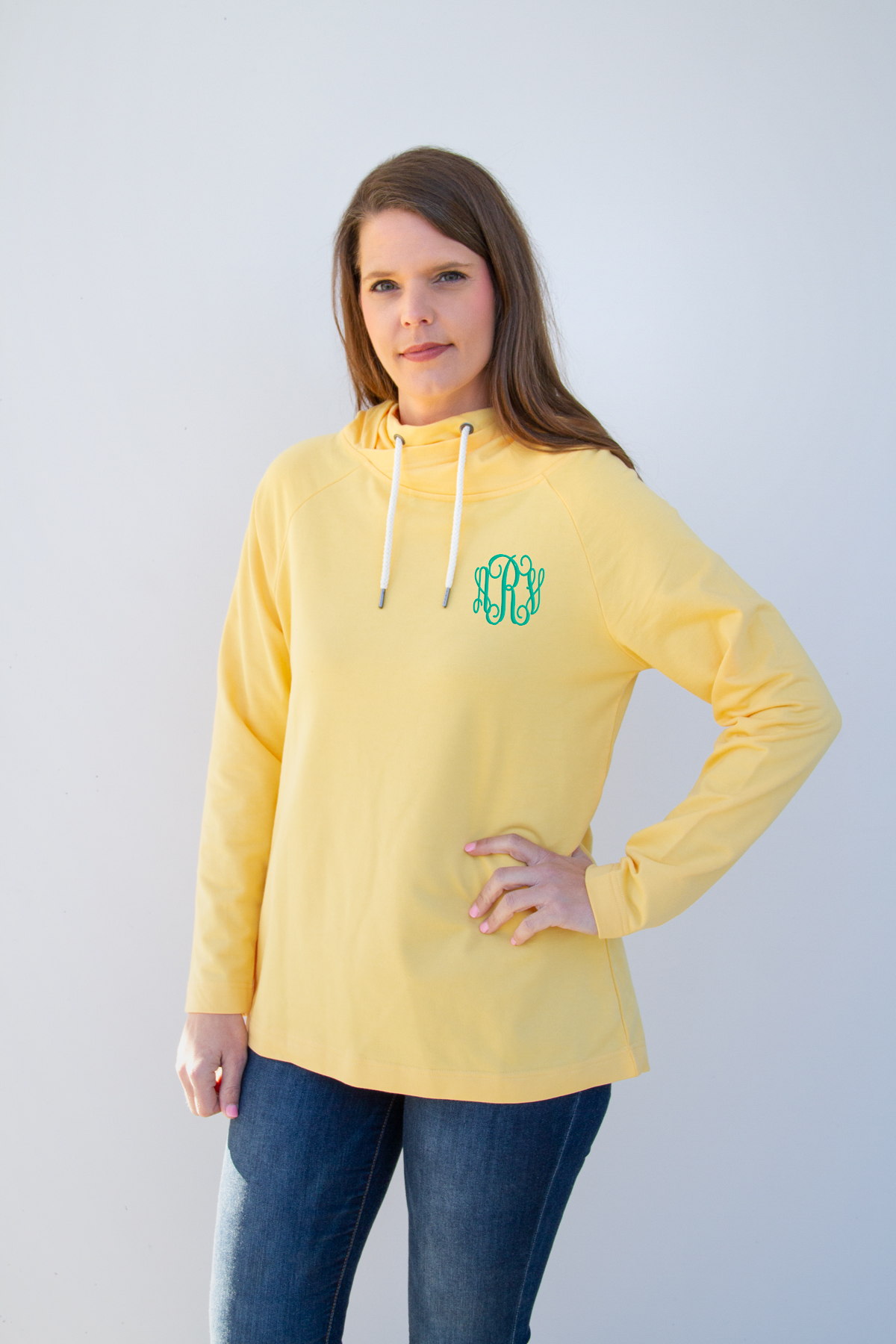 Brighten up your look for spring with these new monogram pullovers, hoodies and joggers! Only available for a limited time.
Sterling silver is always in style!
It's beautiful, versatile, durable, and affordable all at the same time.
FREE SHIPPING
ON ORDERS $50+
Mother's Day is Sunday, May 12th
MOTHER'S DAY IS SUNDAY, MAY 12TH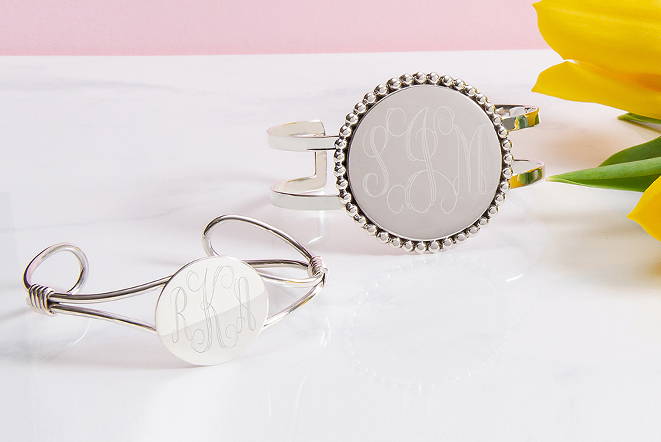 Personalized jewelry for every occasion. Give a gift that is beautiful and personal - customize yours today!
Take your workouts even further with these new Champion pullovers, hoodies and joggers.
Thanks!
This field is required
This field is required