Fresh Styles 😍
you can't live without

Freshen up your wardrobe with lovely pastels, wild animal prints and stunning silver. This spring is all about you and your style, so make it your own!
FREE SHIPPING
ON ORDERS $50+
15% OFF NEW ARRIVALS
Shop the New Arrivals category and take 15% OFF with code ITSNEW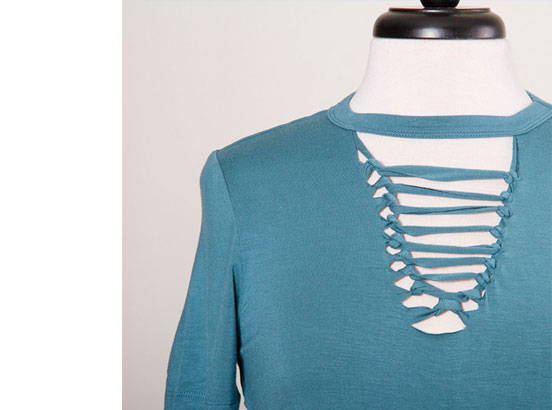 Brilliant colors, ties, bows, cutouts and ribbon are making this seasons wardrobe stand out!
Sterling Silver Essentials
The best gifts are hand picked gifts! Check out our collection of genuine sterling silver jewelry.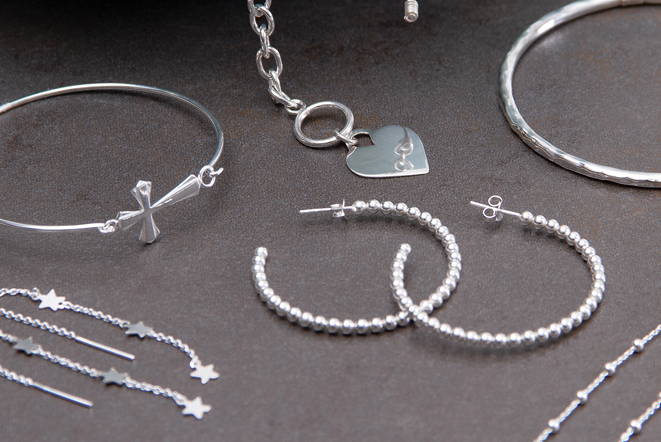 Thanks!
This field is required
This field is required