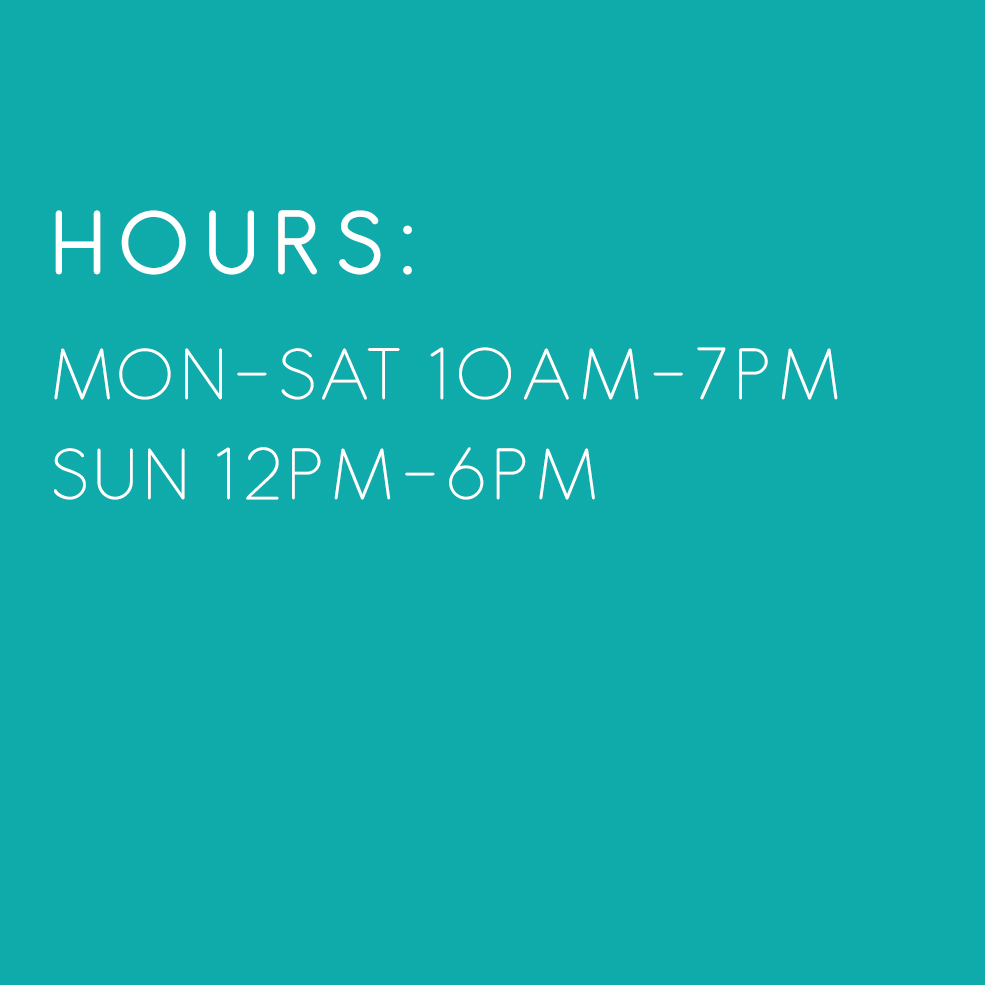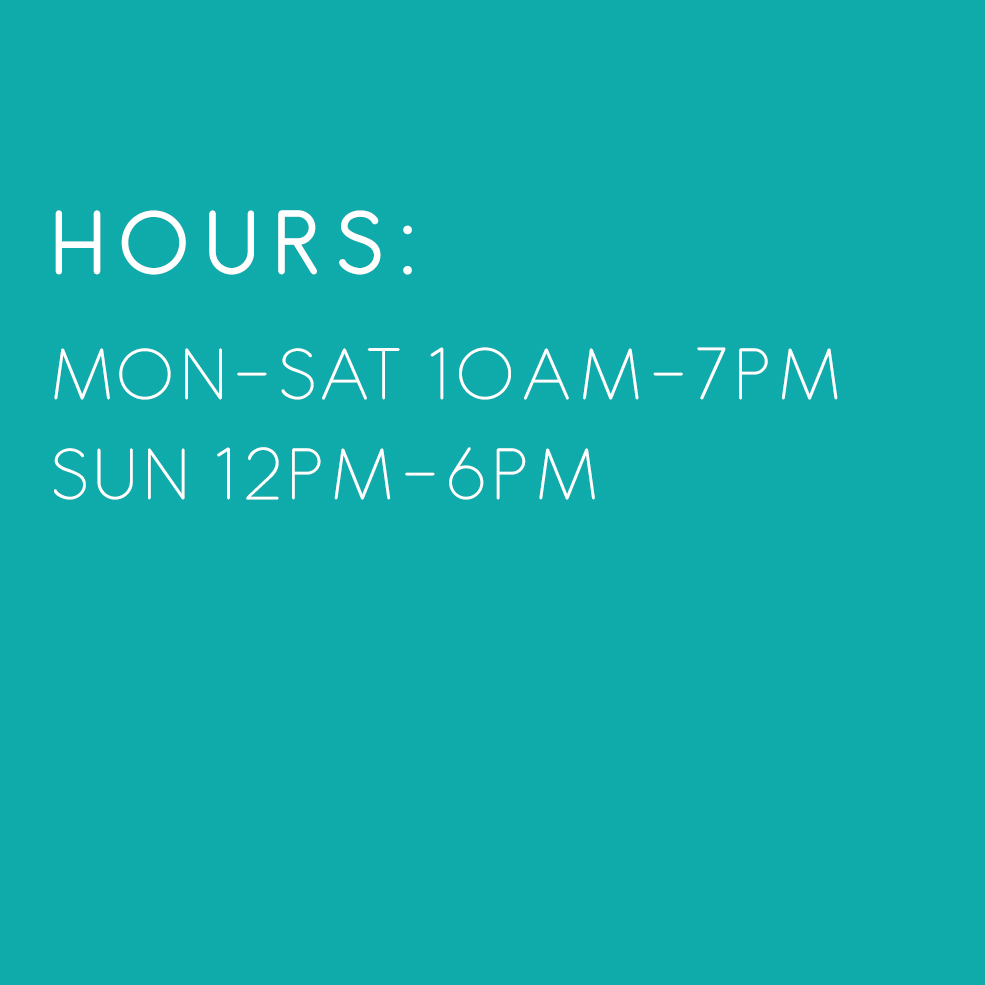 Address: 6070 Garners Ferry Road Suite E, Columbia SC 29209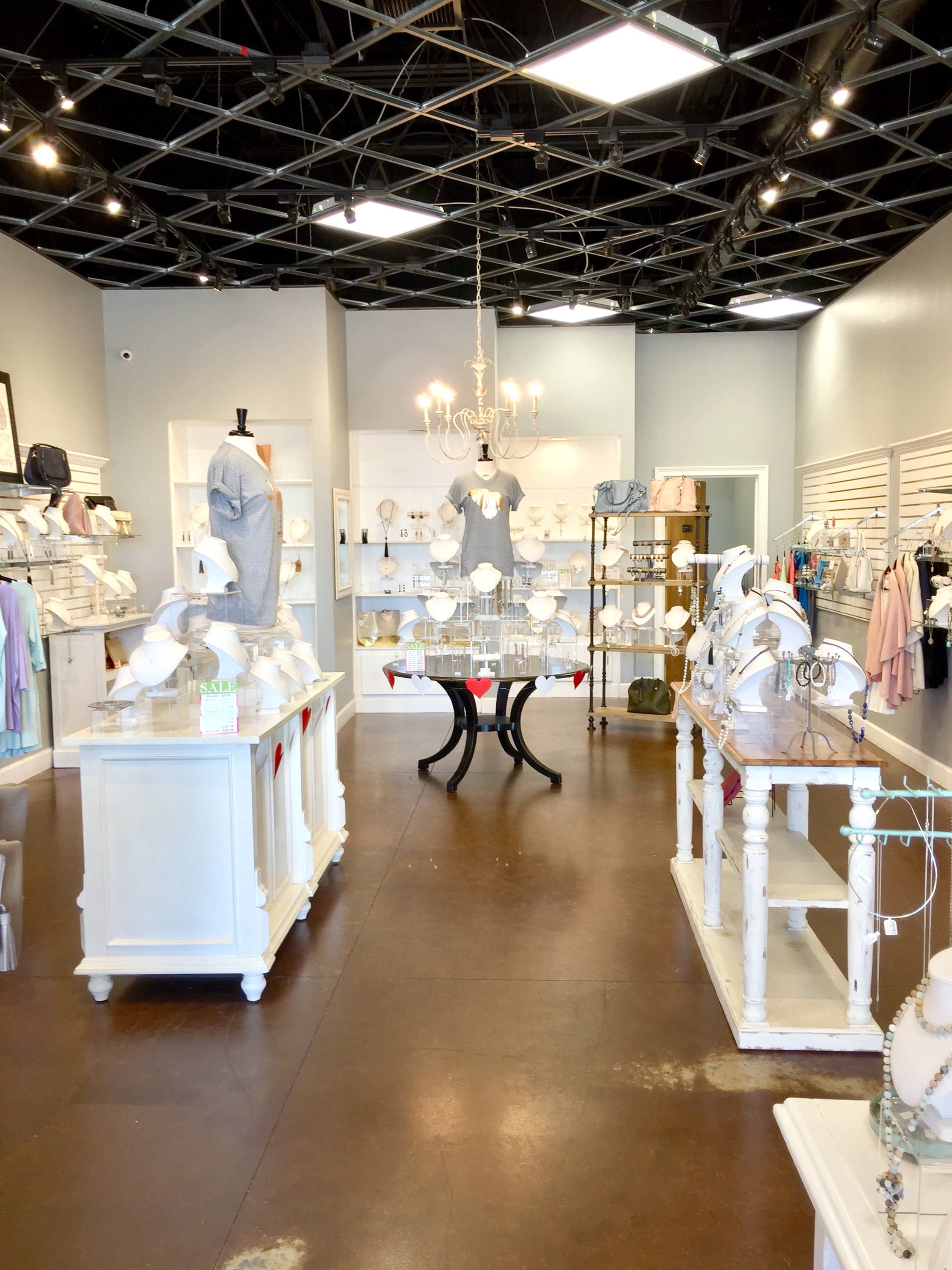 OUR WOODHILL STORE WILL BE MOVING BACK TO DEVINE STREET!
THE LAST DAY TO SHOP THE WOODHILL LOCATION WILL BE SEPTEMBER 3RD.
Phone: 803.227.4097
This HandPicked location is part of the Woodhill Shopping Center. Shop is located near the Starbucks.