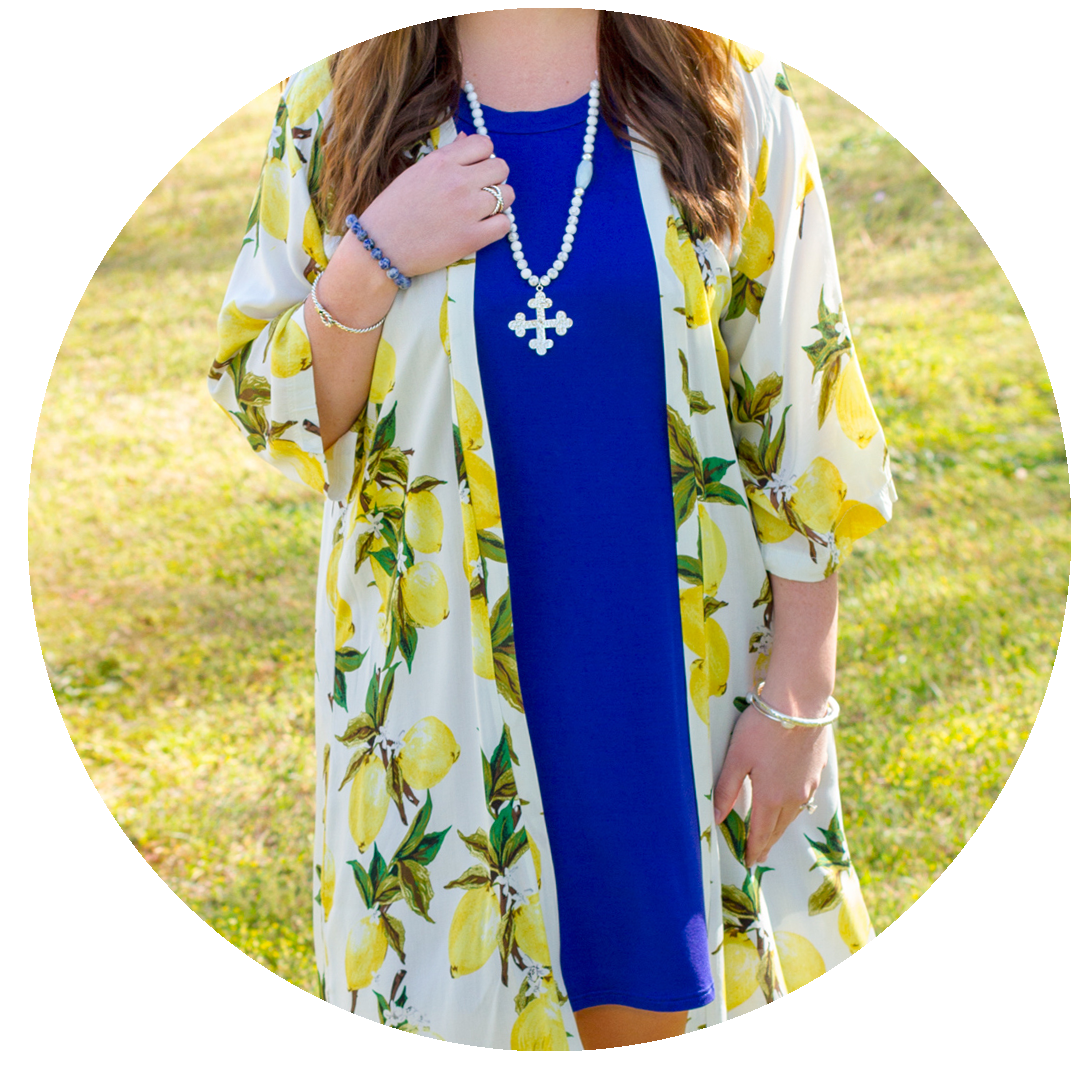 HP ORIGINAL AMBASSADOR PROGRAM
Did you know – originality started here? Ok, maybe not the original, originality, but in the jewelry world, we are there at the beginning.
For over 30 years our designers have worked hand in hand with skilled artisans to design and craft quality jewelry that can't be found anywhere else. We buy these exclusive designs in limited quantities- even today, with 15 stores and a website! When a style is gone, it is more than likely gone for good. If you bought it, congratulations, you have a HandPicked Original. That's something worth showing off!
Now we want to REWARD you for buying and being an Original, just like we are - a HandPicked Original! If you are a HandPicked fanatic, and love to wear the latest styles, newest looks, and classic originals – this program is for you!
Earn HP Dollars, merchandise and rewards by promoting HandPicked on social media using your Facebook, Instagram and other social media platforms. You will also be exposed to HandPicked's social following of more than 30K fans.
Those interested in applying should have a large social media following or have a unique group of followers that would be considered a niche in the market. We are looking for fashion divas of varying styles including; classic, trendy, boho, monogram, playful, and more!
How it works:
Follow the link and apply to be a HandPicked Original Click Here for Form
Tell us why you would LOVE to be a HandPicked Original and a little about yourself.
Sell us on why we would want your brand to promote our brand!
If you are selected you will receive a simple agreement outlining the details of the program and what/how you will receive your benefits!
Your brand will also receive a discount code for your followers to use when shopping online or in our stores. The code will be one of the perks your followers receive along with previews of merchandise before it hits the stores, after-hour parties, and free merchandise with purchase.
So have some fun and become a HandPicked Original!
The following requirements must be met to be considered for the HandPicked Original Program:
Fashion Diva must have a "brand" that is fashionable, fun, and engaging

The brand must have extensive social media following

The brand must be of a style and taste that will positively promote and impact the HandPicked brand

The brand must be an active host and have a dynamic group of followers that engage often
Requirements & Rewards Detail
The HandPicked Original Program:
You will receive a HandPicked box based on your style & information in the application

The initial box will ship upon selection to the program & an additional box will ship monthly

A minimum of three posts from each box should be made on each social media platform

The posts should be spread out to cover the month & should include unique photos & copy in each post

As an Original you will receive a discount code you can promote to your followers when you make a post

HandPicked Original members that demonstrate an enthusiastic group of followers that engage in posts about HandPicked and produce sales will be moved to a commission-based reward tier.